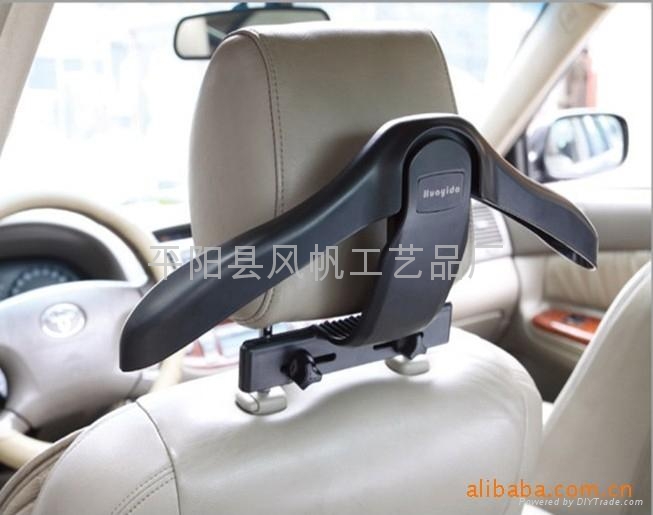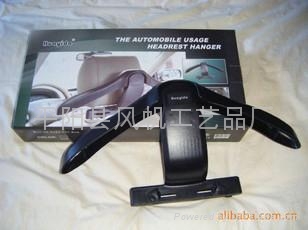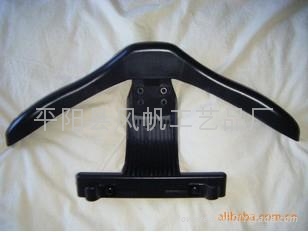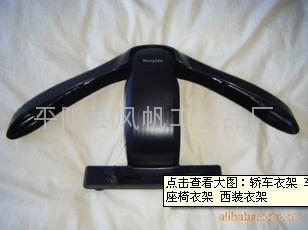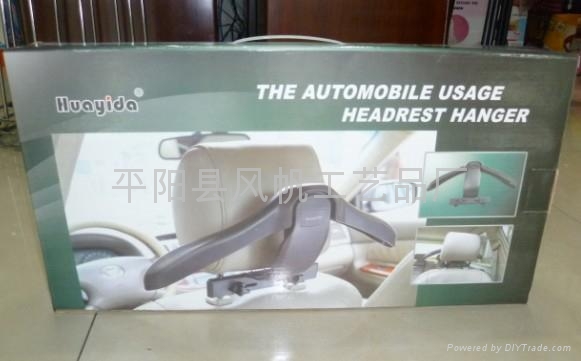 Product Description
【Name】: car back, hanger
【Material】: imports of polypropylene (PP)
【Specification】: wings wide and 43cm high 39.5cm
【Packing Specifications: Length 40.5cm Width 27cm Thickness11cm
【Usage】: Department of belt back
【Uses】: coaches, private cars, trucks, etc.
【Introduction】 factory goods:
(1), Our products with the latest factory goods and the highestnew design based. Easy to install, lightweight and comfortable. Is currently the only manufacturer.
(2), safe, beautiful appearance, back ventilation, massage may also play a role.
(3), factory goods There are three black color, gray and orange.

Features

1. using high quality plastic, easy to hang your clothes, do not wrinkle
2. to use, convenient, practical and directly to the racks of thebuckle, buckle in the front seat headrest poles can be. Easyaccess and easy to handle

Notes

1. headrest and backrest of the vehicle body design is notassociated with
2. two fine steel stent is less than 20 cm distance between themodels is not available
3. such as removable headrest, but part of the recessed back of the vehicle, if the distance between two steel precision less than 22 cm models are not available
In winter the temperature difference between inside and outside the car, the car air conditioner blowing warm, but still have to get off clothes straight, quiet demeanor. The vehicle with the luxuryhangers, convenient and practical, and thoughtful for you to consider, you can coat, suit coat hanging thereon, or other, to ensure the formation of clothes hanging along

Free world, by car fun. Chi Yooch travel by car is committed toexcellent outdoor design and development, so that drivers oftentravel by car safely enjoy the experience fun.

Have not encountered get in the car, took off his coat did not findplace to put? Or worry about the jacket off readily when put awrinkle?

This advanced car adjustable racks can help you solve problems.High-quality stainless steel frame, to provide adequate support capabilities, can be easily installed in the front headrestsreinforced on both sides of the plastic quality of 5cm wide shoulder pad, and adjust the length of scalable, to ensure that differentclothes remain flat shoulder.